Host your own fundraiser
One of the most exciting ways to help Animal Shelter is to host your own fundraiser. Even the small event can help us save a lot of animal lives.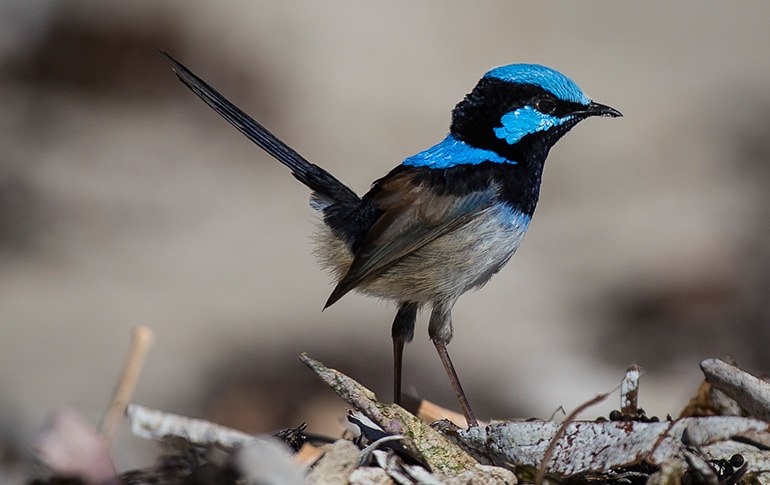 Animal Shelter is fortunate for the generosity and support of people and organizations throughout the area and beyond. Often, people spend their own time, money, and effort organizing a fundraiser to benefit our shelter. These fundraisers vary in type and size, but include lemonade stands, car washes, golf tournaments, and more.
If you are interested in organizing and hosting your own event to benefit Animal Shelter, please review our policies and procedures below, then check out our tips and downloads to help make your event a success.